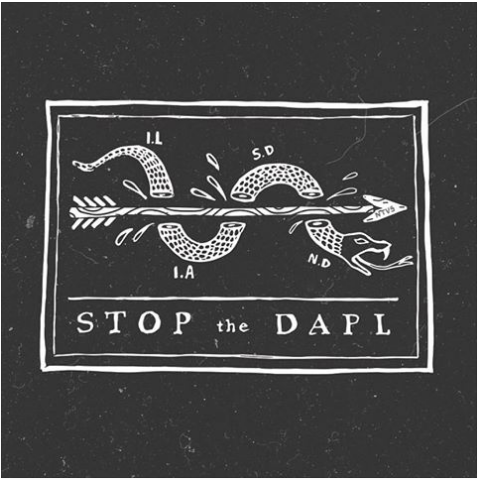 Aboriginal Clothing Company
We are a Native American owned urban inspired clothing company. We specialize in indigenous inspired apparel deeply rooted in the streetwear culture. We have a simple mission here at The NTVS. We aim to teach our youth the importance of embracing culture through meaningful designs while building a socially conscious indigenous or aboriginal clothing company.
The NTVS was created through our deep passion within the clothing industry. Most of our designs have a deeper meaning within them.
We pride ourselves in crafting unique aboriginal clothing that anyone would be proud to wear. Our indigenous designs are limited and sell out quick so be sure to get yours while they are in stock! Shop our aboriginal clothing company today and support native artist.